Advice & Information
Stories, tips and tricks: this section is dedicated to offering advice for those who have been diagnosed and the people around them. Find stories from people living with dementia themselves as well as experts in the field offering their valuable knowledge and practical advice.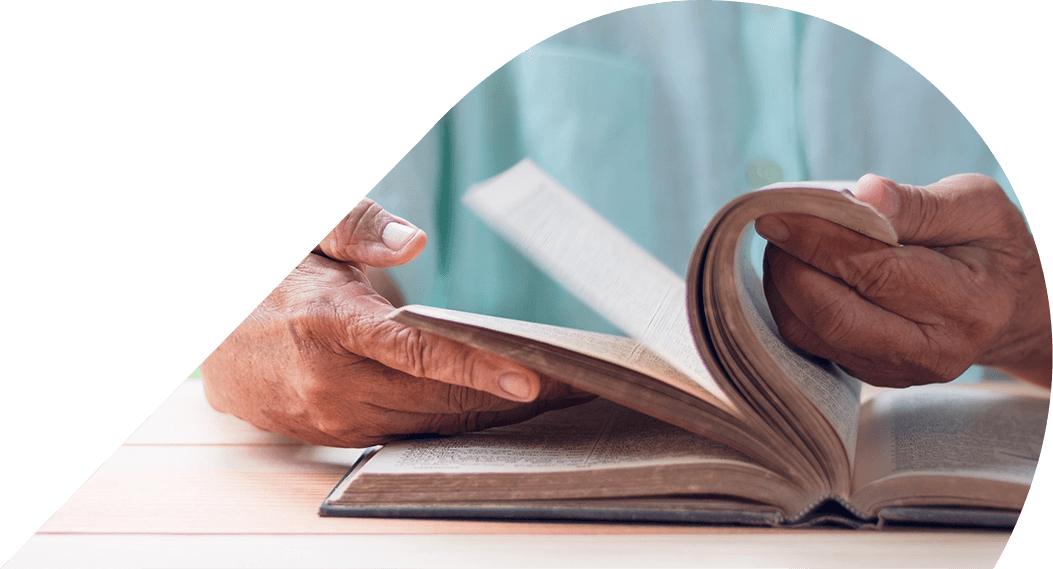 Useful carer tips from our community
"We have a white board next to the day clock which we fill in daily with any appointments. It helps keep her independent and stops my Dad being asked the same question over and over again!"
"If I'm worried about my husband getting agitated when he asks, "When are we going home?" I usually say, "Well we can't set off today, but we will go tomorrow." That usually settles him."
"Allow the person with dementia to get on with stuff without 'helping' them. You can always put things right later. Don't interfere, even if they are having difficulty, unless you are asked. In that way the person's dignity is intact."