Shop by Need
Find products to help with any symptoms you or the person you are caring for is troubled by, whether it is memory loss, difficulty sleeping or the increased stress that living with dementia can bring.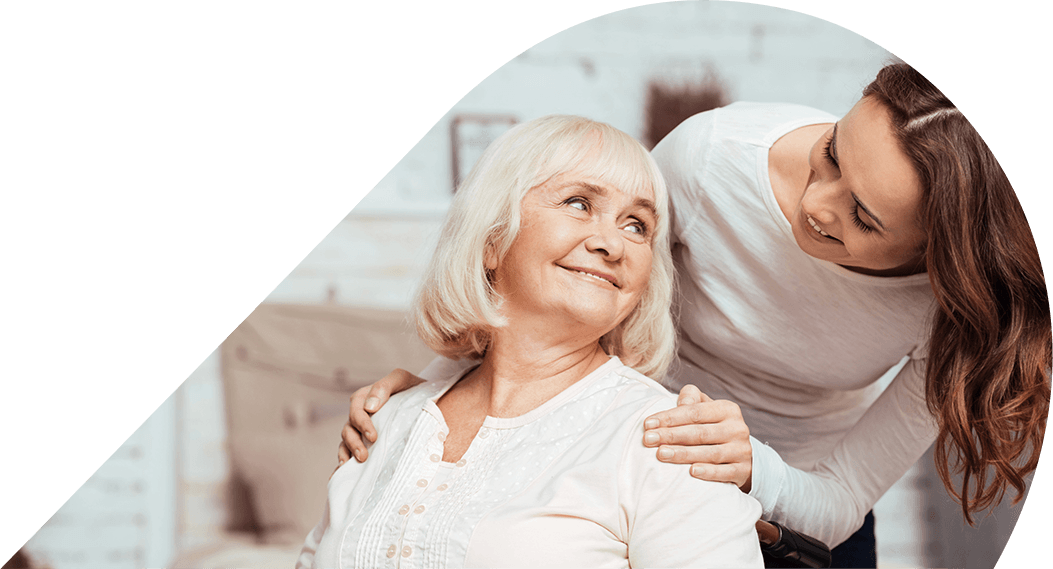 dementia
Discover hundreds of products recommended by our community.
Christmas is coming
Our Christmas hub has been designed to provide you with advice and tips on preparing for and coping at Christmas as well as ideas and inspiration to help you find the perfect gift for your loved one.
Visit our Christmas Hub