Shop by Need
Find products to help with any symptoms you or the person you are caring for is troubled by, whether it is memory loss, difficulty sleeping or the increased stress that living with dementia can bring.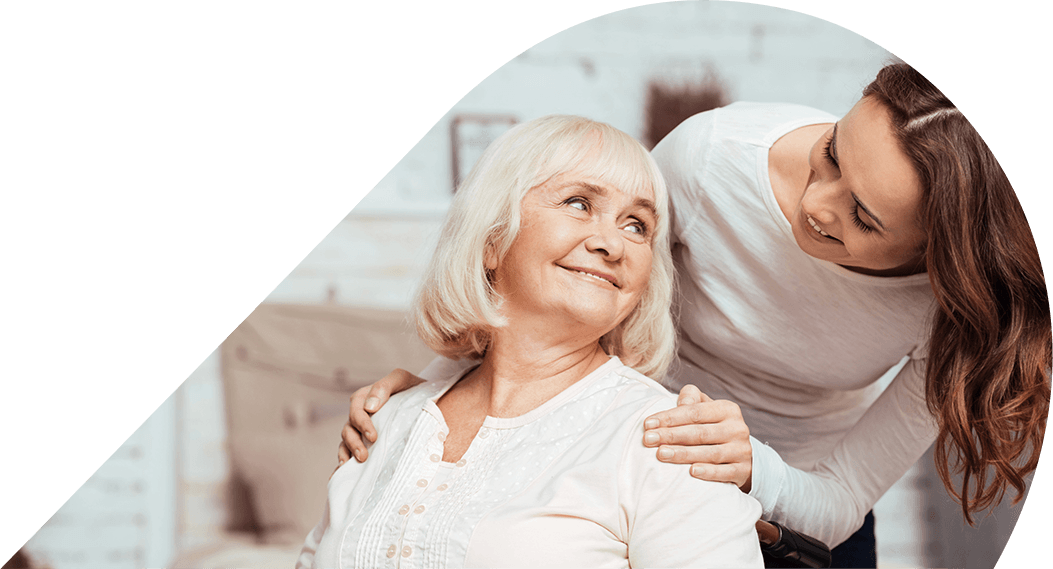 dementia
Discover hundreds of products recommended by our community.
Spring Savings
We've put together a range of items selected by our community designed to help anyone with dementia or experiencing memory loss. Save on a great range of helpful products in our Spring Savings.
Shop now