Shop by Stage
Find the most suitable products by selecting the stage that most accurately describes who you are buying for - whether it is yourself or a loved one.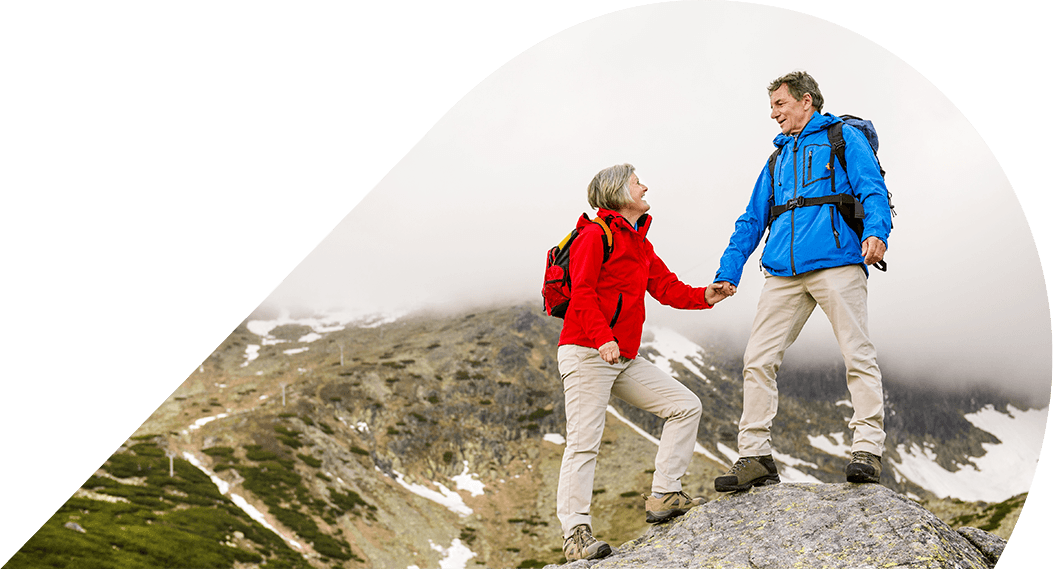 Forgetfulness & Mild Cognitive Impairement
Browse products aimed at those recently diagnosed and simply struggling a little with memory and cognition in their daily life.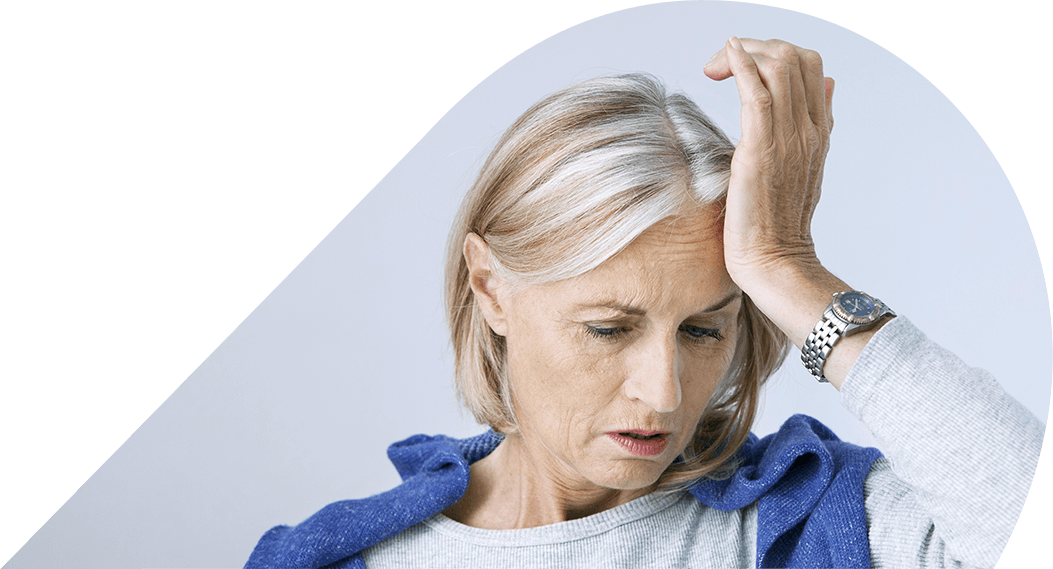 ---
Mild or Early Stage Dementia
Whether the person you are caring for is struggling with memory, organisation or maintaining independence, these products are great for making the small adjustments to your routine that can help improve quality of life in the early stages of dementia.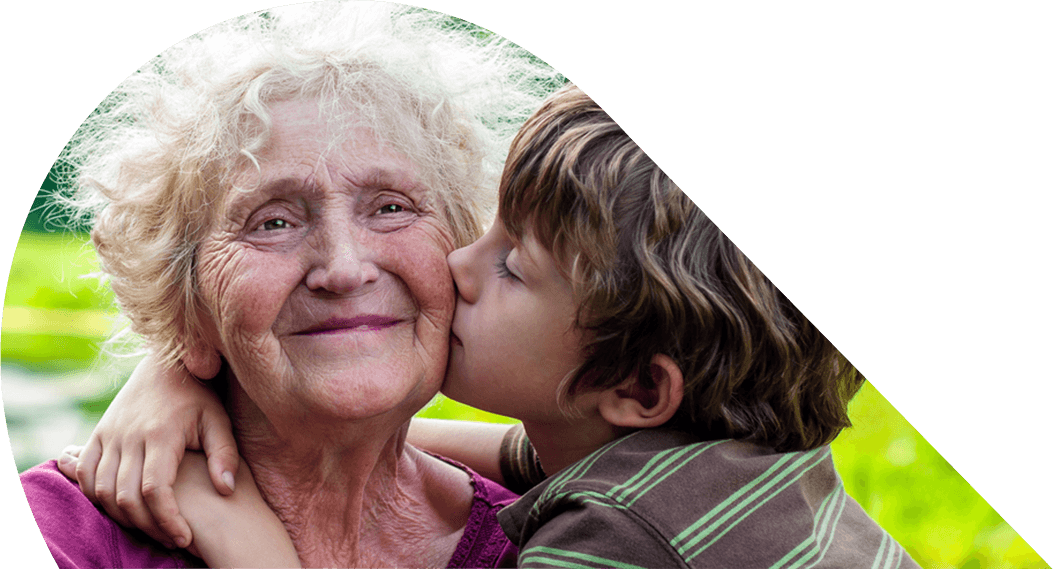 ---
Moderate or Mid Stage Dementia
As dementia progress, support in daily life can be very beneficial. Find valuable ways of making things easier for those moderately affected by dementia who need help with comfort and easing confusion.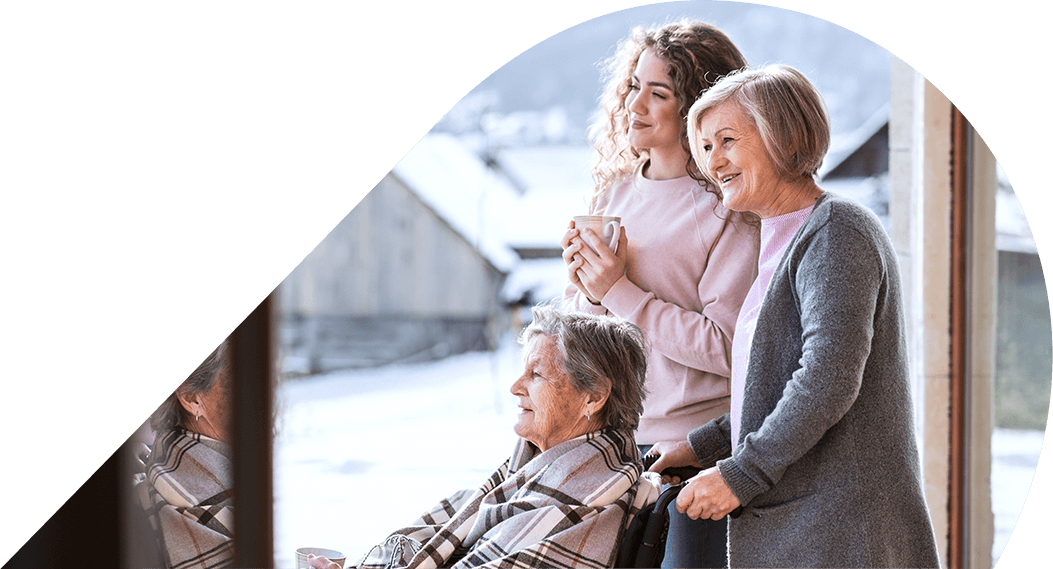 ---
Advanced to Late Stage
Products ideal for managing the later stages of dementia to make the journey as comfortable and soothing as possible. Products to help with hygiene, mealtimes and confusion can all be found here.